Read some books, magazines and specialised literature in our Biblioteca connecting your device with UPCLink.
Webinars, news, documents
Real-world applications
---
January 2023. STM32C0 MCUs: the extra boost to cost-sensitive 8-bit applications.
---
January 2023. Interesting video from WSJ on chip manufacturing; "U.S. vs. China: The Race to Develop the Most Advanced Chips"
---
December 2022. Doulos, Renesas: Getting Started with Embedded System and Software Design. Many concepts in this 45 minutes webinar will make sense for you. Link for watching it.
---
December 2022. After having studied our introductory CSD course if you wish you can continue your training in digital design opting for specialised courses such these ones from AMD/Xilinx.

---
December 2022. Excellent news: Catalunya pren embranzida per figurar a la indústria mundial de semiconductors
---
December 2022. What if the most powerfull thing in the world was a question? Analog Devices.
---
December 2022. Webinar – How to Easily Develop Cellular IoT Applications
---
November 2022. BittWare Webinar: High performance computing with Next-Generation Intel Agilex FPGA. Webinar recording is available at our GD - CSD shared storage system.
---
November 2022. How to accelerate both your FPGA application and productivity. By utilizing modern co-synthesis methodologies, system-level software can be made to run as customized hardware modules within an FPGA-based hardware kernel, running seamlessly with the rest of the application software on heterogeneous processors integrated utilizing the Xilinx Vitis Unified Software Development environment.
---
July 2022. Discover and participate in DOULOS online courses on VHDL: Writing Structured Testbenches in VHDL. related to our 4th and 5th design steps for verifying that the circuit works functionally and also at the gate-level. Other online courses on VHDL from the same company. View this recording (name and email address is required). This video presents how DOULOS company has organised its training in VHDL.
---
June/July 2022. Keysight University courses. Browse them and connect content with subjects you have been styding.
---
June 2022. "Accuracy, Precision, Resolution, and Sensitivity: What Do They Mean? , Digilent blog on data acquisition.
---
May 2022. Doulos - Renesas webinar on How to Improve Embedded Software Using State Machines. View this recording (name and email address is required).
---
April 2022. Creating an Eye Diagram in WaveForms using Digilent Discovery compact USB instruments
---
March 2022. Raspberry Pi, the tiny British computer turns 10. A video from Finaltial Times. The Raspberry Pi promised to bring computing skills to children, but instead became the go-to machine for hobbyists and tech projects. With an IPO planned early this year, we visit the founders to tell the story of Pi, and ask: is it really a success?
---
February 2022. Now that we start a new CSD edition, it is a good time for browsing online resources such Intel Academy on FGPAs. Compare lab introductory assigments to the projects that we propose you to design.
---
January 2022. SpringerLink electronic books at the UPC library. For instance, searching simply: "Springer, VHDL", you will obtain a list of electronic books on chapters 1 and 2 content, so that you can download and read some of them and compare to how we are learning VHDL in CSD.
---
November 2021. This is a convenient board for experimentation at your introductory level: Boolean Board populated with a Xilinx Spartan-7 FPGA. And this is the first lesson on the introductory course Real Digital are proposing. Please, read it, I cannot expres myself clearer and better!
---
October 2021. This is the documentary "George Boole, génie des maths" that I told you today in class, about the life and creativity of George Boole. ARTE.TV is an fascinating TV broadcasting station from France/Germany since 1992, "La Chaîne publique culturelle et européenne". I hope you enjoy it, is a perfect way to finish our Chapter 1 on combinational (Boole) circuits and to place our content in historical context.
---
October 2021. Brouse and read some Intel® Teaching Materials such as courses and tutorials on digital logic. Compare and discuss this content with for instance what you are learning in CSD.
---
June 2021. Intel® Quartus® Prime Design Software for FPGA Development. Ask an expert. Text.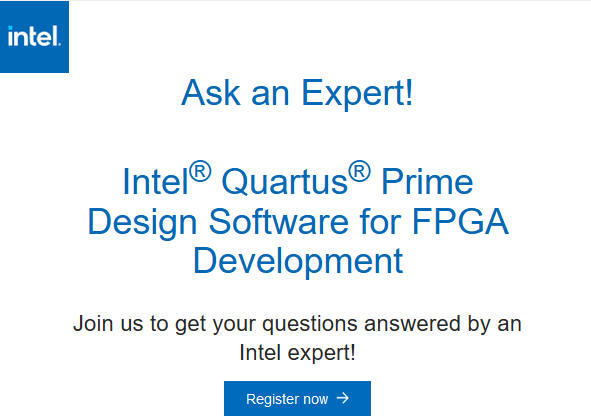 ---
November 2020. Beginner's Guide: Learning FPGA. Xilinx chip XC7Z010-1CLG400C
---
October 2020. AMD to Acquire Xilinx. Xilinx-AMD News: XLNX Stock Flies on $35 Billion AMD Deal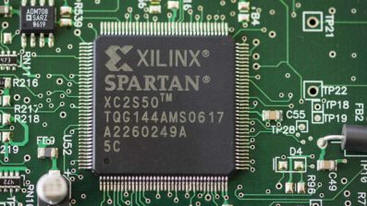 ---
October 2020. Using Portable Instrumentation to Accelerate Digital Design
---
September 2020. Simplifying the Creation of Stunning GUIs on STM32 MCUs and MPUs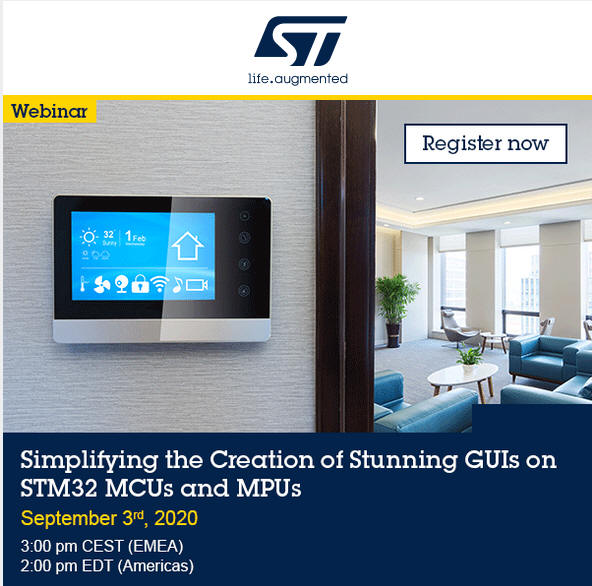 ---
June 2020. Lattice Propel webinar and video on the product.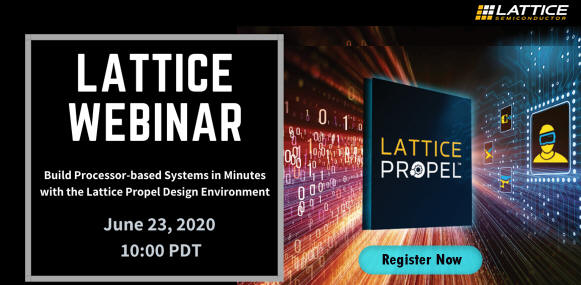 ---
June 2020. Deeper, Faster Learning with FPGA Co-Processors.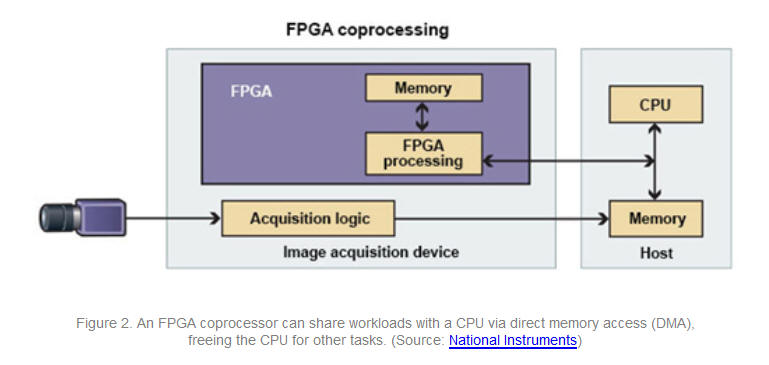 ---

---
---
---
---
---
December, 2019. Examples of typical job opportunities: hardware, digital systems, IoT, sensors, etc.
---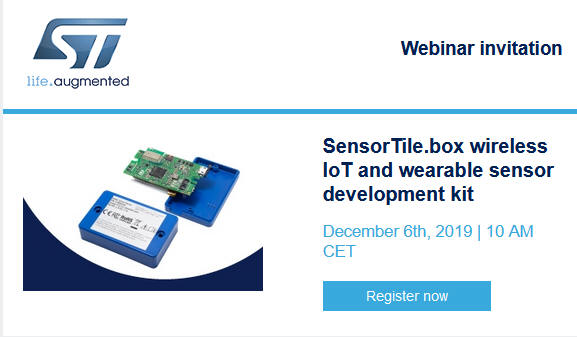 ---
November, 2019. "Handwritten Digit Recognition Using Artificial Intelligence on a Low-Cost FPGA Board". A technical article from the Digilent Blog where many examples and applications involving FPGA chips can be found.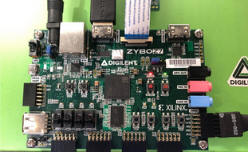 ---
March, 2019. National Instruments. How do we rapidly close the gap between introducing engineering concepts, to students applying skills for complex authentic projects? In this four-part Engineering Education Webinar Series gain insight from educators and the industry leaders that hire students like yours. Learn how we can work together to increase engagement, improve impact, and emphasize skills for employment, while reducing the time it takes you to implement new teaching materials.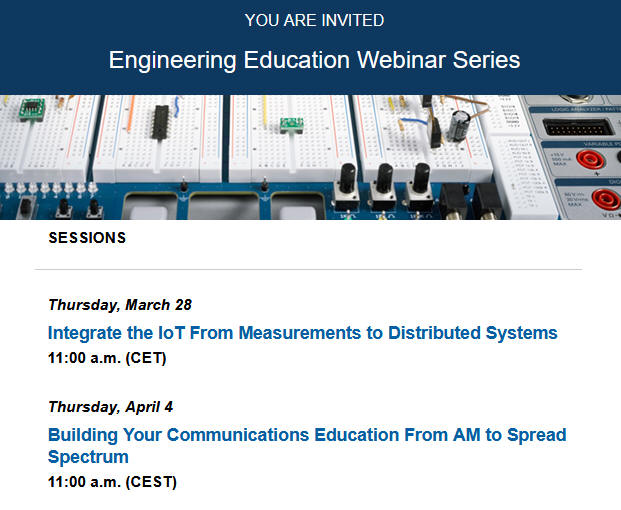 ---
---
Resources
Go back to the top of the page
Academic Earth. Lectures on electrical engineering
MIT electrical engineering and coputer science. This an example course (1), (2): Introductory Digital Systems Laboratory.
Open source hardware projects.
electronics-lab
Freebookcentre.net on Electronic Engineering.
---
Magazines and portals
Go back to the top of the page
---
Professional societies
Go back to the top of the page
---
Secondary schools
[1] Dissenys i aplicacions amb circuits digitals programables